A nationally recognized evidence-based treatment center for adolescents suffering from anxiety and OCD.
Located along the New Hampshire bank of the Connecticut River, in close proximity to Hanover, NH and Woodstock, VT, Mountain Valley Treatment Center stands apart from like providers because of its specialization, unique setting, and comprehensive approach to care.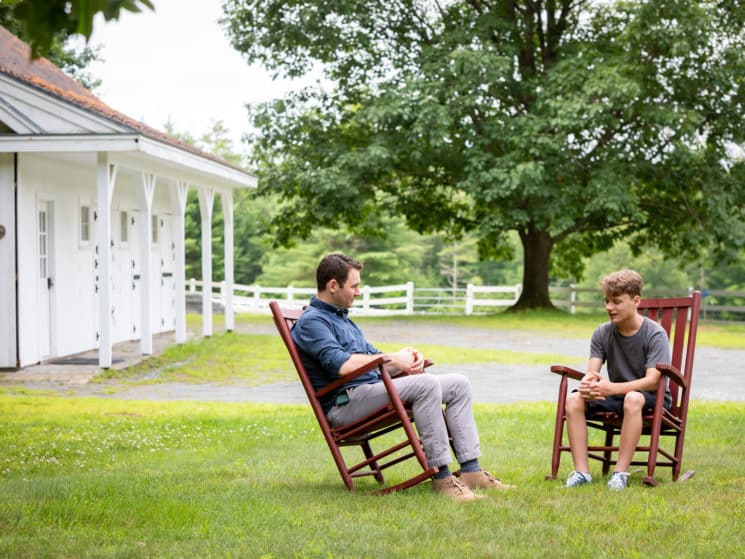 Meet Our Dedicated & Caring Team
Mountain Valley's team is made up of dedicated, caring professionals who truly value their experience and opportunity to positively impact the lives of our residents and families in all areas of our robust program.
Meet Our Team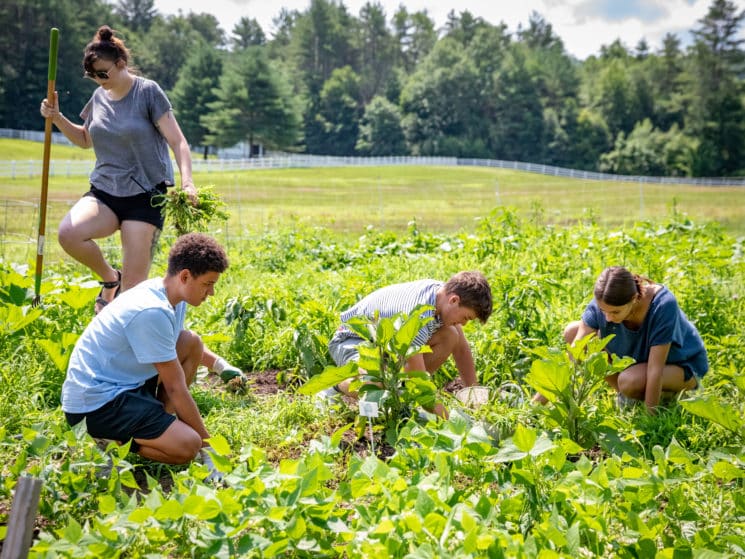 Stay in the Loop
Get the latest news and updates from Mountain Valley Treatment Center directly to your inbox.